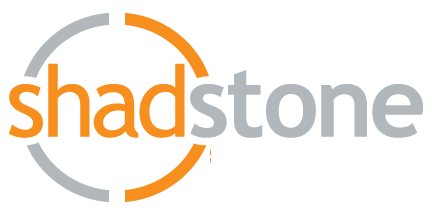 About Shadstone Investments
Shadstone Investments is the answer to working with a quality service provider on a long term, win win level. With decades of experience in internet marketing, content creation, and international e-commerce, we want to be your secret weapon in growing your online empire and e-commerce sales channels.
From Amazon FBA to Woo Commerce and WordPress, to Amazon Associates programs and Drop ship distribution, Shadstone's toolbox of experience and team members combined with a vast network of experts and friends in the industry will help you scale to the next level of your business.
How Does Shadstone Investments Normally Work?
Common question!
First, we are not in a rush. We are strategic in who we choose to work with, and want to ensure we can add true long term value to your business.
Second, your business needs to be in a position where it has been growing and is at a level of plateau with a need of a new boost of experts to break through that ceiling and get to a new level of scale.
And third, your business needs to be in our space of expertise, cross-border e-commerce, with content marketing as a channel of traffic with opportunity for growth.
Once we check the boxes on these three criteria, we will evaluate how much we can add to the business. We evaluate our current network of web properties, suppliers, service providers, and our own team to see what tangible and short term boost we can add. And then the long term value creation.
If all of this looks like a win-win, we will prepare a brief for you and your business partners to evaluate. This will include an equity stake in your business, which you should be prepared for if you have shown interest in the Shadstone Investments division.
Not Interested In Having Shadstone As An Equity Partner?
No problem!
You can head on over to our Shadstone Business Consulting division and talk to our account managers there about an ongoing service package. That is a more common and easier to negotiate proposition for all sides.
Often we work together as a service provider, and over time as both sides get to know each other, we can evaluate if we are the right long term partners.
Another option is, we come on as a temporary partner with clear goal and KPI of value to reach. We set a base valuation of the business and a target valuation. Once that goal and target valuation is reached, Shadstone sells its stake in the company – either the current partners or new investors.
Sound good?
If you are serious, and interested in a proposition from Shadstone Investments, fill out our investment request form today!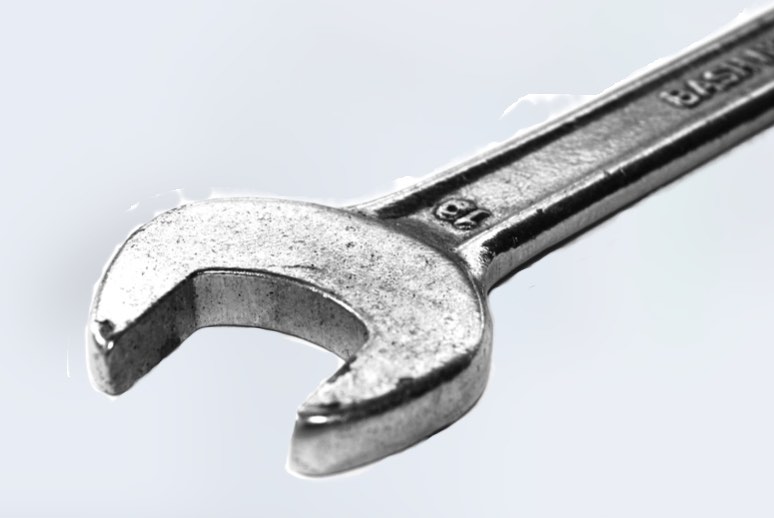 Why Choose Shadstone?
Decades of practical, on the ground experience in internet marketing and e-commerce.
Network of representatives around the world ready to serve you
Cross-borders and Cross-Culture teamwork to get the job done.
Professional work ethic with warm and welcoming service attitude.
Let's Discuss Investment Opportunities
---