Let's Become Business Partners
Add a shareholder with a strong team and network in Asia.
---
Lets See If We're Right Business Partners
---
About Shadstone Investments
At Shadstone Limited, we like to create win-win, long term partnerships. Over the years, the best way to do that was in equity partnerships. This brings the ultimate way of saying "win-win", as often times in a client/agency relationship it is not 100% aligned. We like to put our money where our mouth is, and have established this investments division to do just that.
Apply For Investment
Skills We Immediately Add To Our Investments
---
CRM Business Solutions
Optimize and Increase Your Funnel and Business Processes. Our sales and business consultants work alongside you to map out your business flow and fill up your sales pipeline in a smooth and scalable way.
Internet Marketing
At the heart of Shadstone is its passion for the leverage of online marketing. The majority of our businesses were built and scaled using content marketing and regular engagement with our online communities.
Lead Generation
If you don't know your customer, you don't have a business. Our network of community builders throughout Asia will ensure that you are reaching out to people for business in a smart way. Tap into a group of passionate people.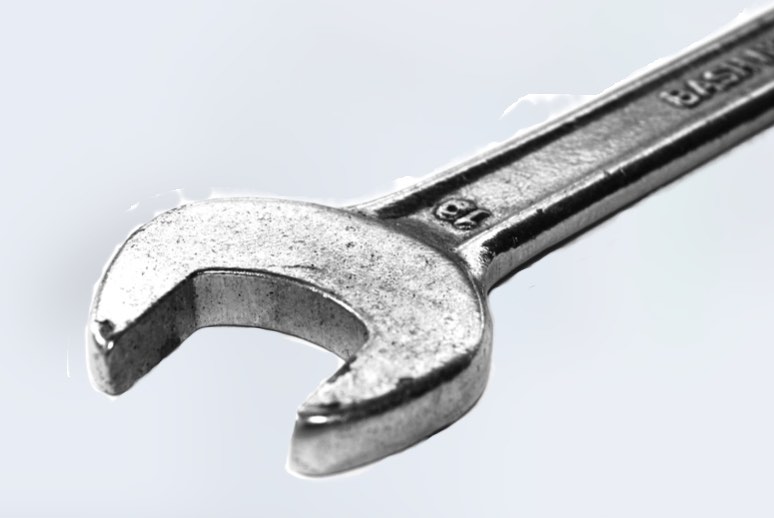 Why Choose Shadstone?
Decades of practical, on the ground experience in internet marketing and e-commerce.
Network of representatives around the world ready to serve you
Cross-borders and Cross-Culture teamwork to get the job done.
Professional work ethic with warm and welcoming service attitude.